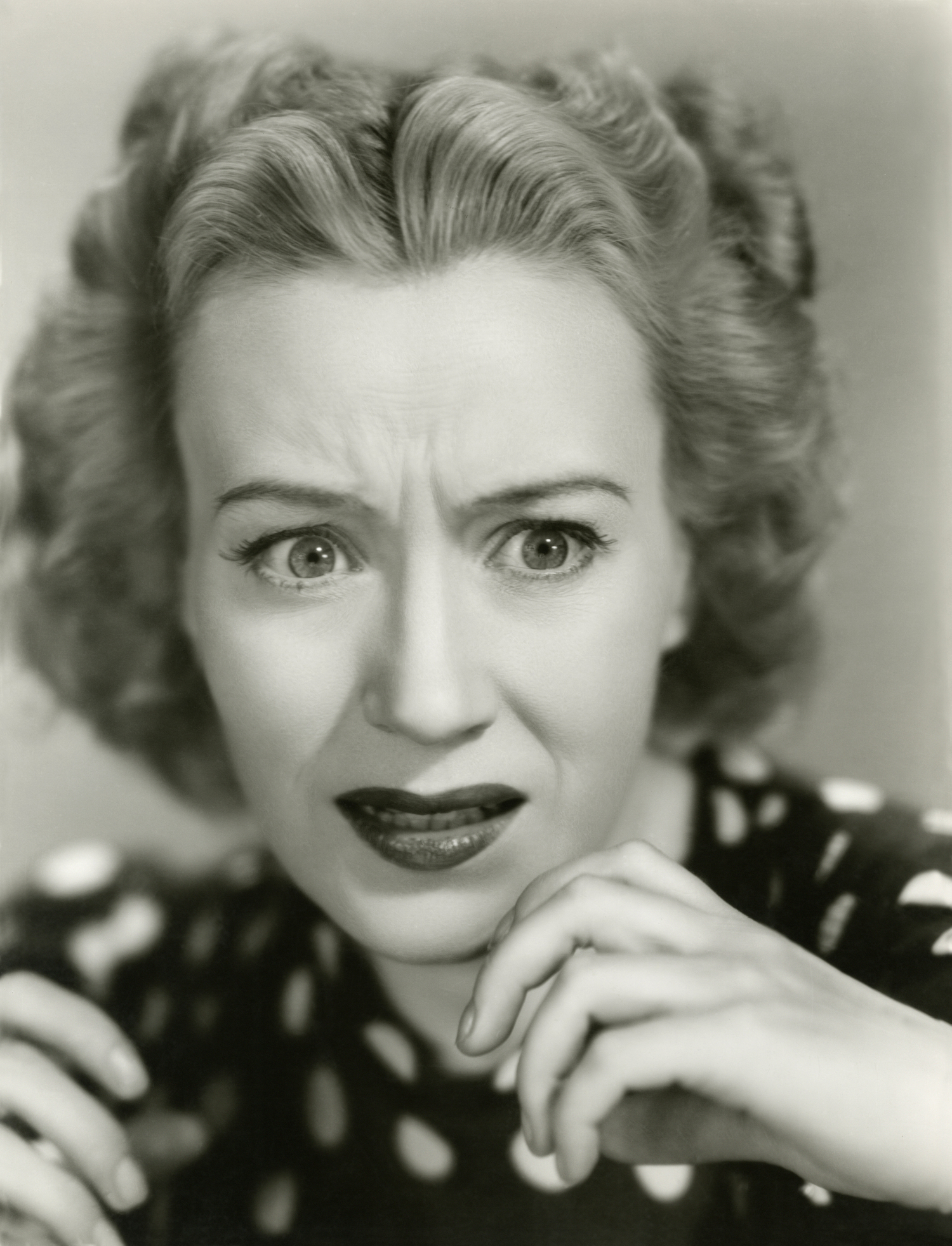 Women are almost twice as likely to suffer from anxiety as men, a new review has suggested.
Researchers from Cambridge University conducted a review of 48 studies, which lead them to conclusion that women are more likely to experience anxiety than men. The review also suggested that young people aged under 35 and people with underlying health issues had a higher than average risk. Researchers estimate that around 4 percent of the population suffers from anxiety.
The findings of the review have been published in the Brain and Behavior journal. Data from more than 60 million people across the EU was analysed during the research study. Rates of anxiety were highest in the USA (8 percent of the population) and lowest in East Asia (3 percent).
Olivia Remes from the University of Cambridge research team said that depression tends to be the focus of media attention, but anxiety disorders can make life very tough. In the most severe cases, anxiety can be linked to serious psychiatric conditions that carry a risk of suicide. There is also a financial aspect involved, as care for severe conditions is significantly more costly than milder cases. The review should act as a warning sign for the government to take note of how common anxiety disorders are and who is at risk. Improving anxiety care would prevent cases from becoming more advanced and save a significant amount of money in the long run.
Ms Remes explained that prevalence may be greater in women due to differences in hormone levels or increased susceptibility to stress.
Anxiety is a poorly understood condition. It is characterised by feelings of worry or concern that affect your day to day life. If you have anxiety, you might find situations that seem normal to others incredibly overwhelming. There may also be physical signs such as increased heart rate, high blood pressure, disturbed sleep and sweating.