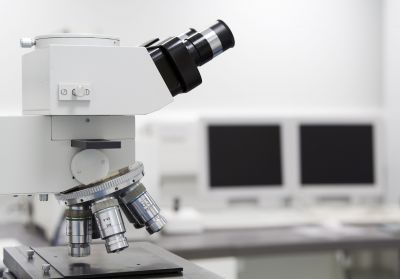 One of the UK's leading cancer charities is offering £100 million worth of funding for researchers to come up with new ways of battling the deadly disease.
Cancer Research UK has outlined seven key areas that represent the most important unanswered queries associated with cancer and the money will be available to international researchers. The programme will be known as the Grand Challenge. The first successful grant application will be revealed in autumn next year.
The latest statistics from the World Health Organisation show that in 2012, 8.2 million people died from cancer and 14 million new cases were diagnosed. Cancer rates are increasing year by year and in the next two decades, experts predict a global increase of 70 percent. More than 60 percent of additional cases are expected to be diagnosed in African, Central American, South American and Asian countries.
Chairman of the Grand Challenge board, Dr Rick Klausner, said that there has never been a research opportunity on this scale before and added that he was very proud to be part of the scheme.
The first successful applicant will be awarded £20 million to conduct a minimum of 5 years of research and Cancer Research UK has claimed that at least 5 additional grants will be made available. The aim of the scheme is "to stimulate fresh thinking and investment in multiple areas of cancer research."
Patient adviser on the board, Margaret Grayson, has a personal desire to better the odds for cancer patients after being diagnosed with breast cancer alongside 6 others whom she became close to. In the first five years after diagnosis, she sadly lost each of them and is now determined for the programme to make a positive difference.