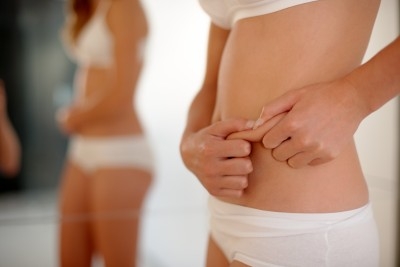 An increasing number of women in the UK are having breast enlargement operations as a direct consequence of female TV and other stars.
The latest celebrity to have had the operation is Christina Hendricks who is currently starring in the popular TV drama, Mad Men. The actress even has the support of a politician who recently told reporters that Ms Hendrick's figure is something women should aspire to. She said: "Christina Hendricks is absolutely fabulous. We need more of these role models."
Last year saw a dramatic 10% rise in the number of breast augmentation operations with some 9,418 taking place. Overall, there was a rise of 5% of plastic surgery operations – 38,274 in total. Out of this total, 90% were carried out on women.
When asked about the influence of celebrities such as Christina Hendricks, one cosmetic surgeon said: "The Christina Hendricks effect is significant. She looks stunning and lots of women want a figure like hers. No one believes any more you have to be stick thin to be beautiful."
Figures released by the British Association of Aesthetic Plastic Surgeons (BAAPS), revealed the most common operations last year were nose jobs (3,214); tummy tucks (3,039) and liposuctions (2,896).
The head of BAAPS Fazel Fatah said: "Procedures showing the more considerable rise during this period seem to be, perhaps not surprisingly, concentrated on the most visible areas of the body: facelifts, breasts and nose jobs.
"Surgeries that decreased in popularity were for the areas which could potentially be 'hidden' or disguised by fashion and hairstyles, such as tummy tucks and pinning back prominent ears."