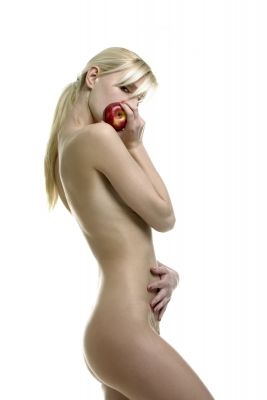 Sophie Monk, one of Australia's notable actresses recently gave an interview stating that she regrets having had cosmetic surgery.
Ms Monk, who is 31, recently had a breast enlargement operation plus Botox and Collagen injections, but feels it hasn't helped. It may have even damaged her career.
Speaking with Hello magazine she said: "I should have said no, but I trusted the doctor."
Ms Monk who stars in Click, complained that she had abused her body for many years eating unhealthy foods, so thought having cosmetic surgery would help regain what she lost. However she now feel's it hasn't helped one bit. In fact it might have caused more problems than it solved.
She added: "The stress of this business tends to come out through my body. Either I eat too much or I eat nothing. I need to be more responsible for my body."
Ironically, while women, in particular celebrities such as Sophie Monk are now decrying the use of cosmetic surgery, the latter seems to be on the rise with men. In fact there has been a 33% increase in men going under the knife, with breast reduction surgery being one of the most popular.
When asked the reason why men are having more and more plastic surgery operations a spokesman for The British Association of Aesthetic Plastic Surgeons said it's probably down to cheap deals and special offers.
Without doubt one of the main side effects of not looking after you body as a man is the development of 'man boobs'. The need to look good among men has increased in recent years, so it is an inevitable consequence that many men believe having breast reduction is more appropriate than say losing weight.