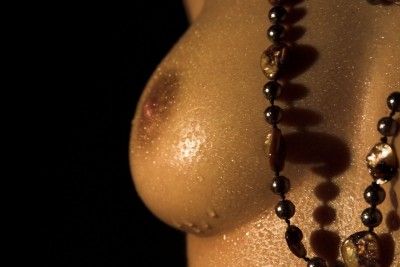 That's the opinion of top surgeons.
The advice comes after the recent death of a woman who had a silicone injection in a hotel bedroom in America. The surgical procedure is believed to have been carried out by someone who was not qualified. Liquid silicone was injected into the woman bottom, which is likely to have caused a heart attack.
Silicone is generally used as an implant for breast enlargement. When carried out by qualified professionals it is a safe procedure. However directly injecting silicone into the body is dangerous and highly life threatening.
Speaking with reporters, Douglas McGeorge, former president of the British Association of Aesthetic Plastic Surgeons (BAAPS) said: "[the operation is] an absolute no-no."
The current president of the BAAPS, Dr Rajiv Grover echoed these words saying it is: "playing Russian roulette" whenever this type of injection is used.
All surgical operations carry risks, but it is absurd to put your life at risk when you ask someone who doesn't know what they are doing to carry out the procedure.
The lady who died in America paid for the treatment as part of her holiday. She wanted her buttocks enlarged. This type of medical holiday also seems to be on the increase, and this death will no doubt not be the last.