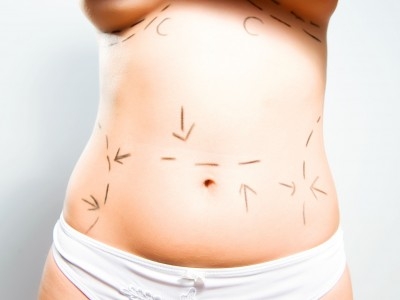 Singer Kelli Williams has asked women to "think, long and hard" before deciding on getting cosmetic surgery.
She based this opinion on watching her father, himself a plastic surgeon carrying out a lot of operations on patients.
She told reporters: "Growing up around that (cosmetic surgery) gave me a very nice life as a kid but certainly the idea of beauty in this town is not exactly what I enjoy. The need for a lot of women to go under the knife is hard for me to handle."
She added: "I think you have to be very careful. It wasn't normal to be going to Beverly Hills High School and have kids come to school with various procedures done their sophomore year; I think that's a very dangerous thing to allow your children to do.
"People don't realise the long term effects of it and the upkeep and what it does to your body, particularly with implants, which I had removed when I was 22.
"I've watched every procedure my father has done in his office. There's a couple of procedures that made me squeamish, like implants and facelifts."
Cosmetic surgery has seen a rapid growth in recent years, with many celebrities taking the lead. However, equally many of those same 'stars' of TV and screen are now beginning to regret it. Some have advised against having Botox therapy for instance.
Kelli Williams also says that one of the problems today is the use of high-definition technology which shows up flaws far more than was previously the case.
Kelli said: "The catch 22 is you want to be hire-able and desirable and then this industry tells you what you should look like. If you're not careful you could start looking like a freaky person."