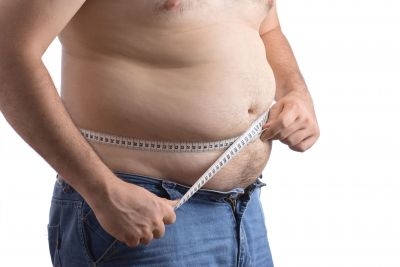 It is well known that there is a link between obesity and the development of Type 2 diabetes. Diabetes is a growing and massive problem affecting millions of people worldwide, so it is no surprise that scientists are turning their attention to look at this link in more detail.
For instance, rather than just looking at how being overweight causes the onset of diabetes, medical researchers are looking at methods of intervention to try and prevent the disorder occurring in the first place. Fitness programmes, for example, are now known to delay the onset of Type 2 diabetes,
If weight is left unchecked it generally leads to diabetes and this predisposition to the illness due to weight is called pre-diabetes. Recent research found that if seriously obese individuals lose as little as 5% to 7% of the body weight they will prevent the development of diabetes from pre-diabetes.
The problem, however, is that there are no proper schemes in operation that are coordinated and are large enough to be effective.
The researchers believe that the medical profession should start thinking about intervening, by encouraging high risk patients to enrol on weight loss fitness programmes within their local community.