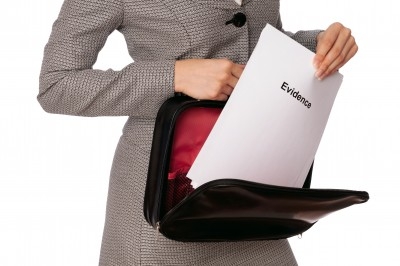 An opera singer left disabled after medical failure has now settled.
The singer was left with brain damage after medical practitioners failed to give the woman a CT scan which would have shown up an abscess on the brain. The abscess unfortunately burst causing severe brain damage.
Further revelations revealed the abscess could have been cured by antibiotics.
The High Court in Ireland awarded the singer an interim payment of nearly 2.4 million euros resulting from a hospital malpractice suit taken out on behalf of the woman.
However, the lady in question now needs long term care, so the dispute continues as to the final amount that should be awarded. The High Court was told that she can now only walk with the aid of two carers, and that she needs care round the clock. The Government Quango that regulates health care in Ireland disputes this, and says she only needs one carer.
Lawyers for the opera singer said that she now suffers from double vision and involuntary eye movement. She also lost her voice, although this is improving. However she needs assistance in dressing, as she is now very clumsy, and lacks coordination in both hands.
The settlement now reached involves a lump sum payout of 75,000 euros and a monthly payment of 13,000 euros, to be paid once the singer leaves the nursing home she is currently living in.
The case however will return to the High Court in 2 years time.