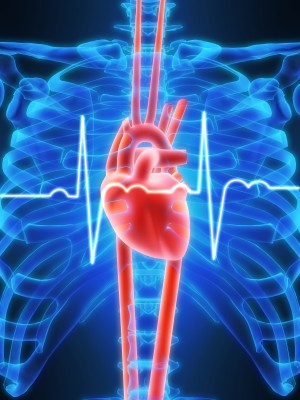 A leading doctor has called for cardiac screening in athletes, just days after two Belgian footballers died suddenly. Dr Paolo Adami, from the Institute of Sport Medicine and Science of the Italian Olympic Committee, believes that screening should be introduced in a bid to spot potentially fatal heart abnormalities among elite performers.
Dr Adami recently presented the early findings of a screening study in which six fatal disorders were discovered. The trial involved 2,354 athletes. Speaking at a meeting of the European Society of Cardiology, Dr Adami outlined suggestions for routine, tailored screening for Olympic athletes, which may help to identify potential concerns and could subsequently save lives.
The British Heart Foundation believes that currently, the screening process is not accurate enough to be enforced as a routine measure and states that it is difficult to know which athletes are at risk. Abnormalities resulting in sudden death are very rare, however research does suggest that such cases are more common among athletes than in the general population. It is estimated that 1 or 2 out of 100,000 athletes will lose their lives this way, although it is not known why athletes are at greater risk of sudden death. There is a claim that intense regular exercise may increase strain on the heart muscle and this increases the risk. That said, more research in this area is required to determine it as a definite cause.
During his research, Dr Adami analysed ECG results during rest and exercise and ultrasound scans of athletes who had been short-listed to perform in the Olympic Games between 2004 and 2014. He found symptoms classed as 'worrying signs' in 300 athletes and six were disqualified due to potentially life-threatening abnormalities. Following the tests, 165 were allowed to return to training on the provision that they undergo testing. However, more than 100 were advised not to compete, as they displayed results or potential signs that could cause complications further down the line.
Dr Adami said there is an assumption that all elite performers must be incredibly healthy, but this is not something that should be taken for granted and screening would be a beneficial form of identifying potentially life-threatening abnormalities.
Dr Michael Knapton from the British Heart Foundation said that screening tests at the moment are not precise enough to reap substantial benefits. However, he stressed that he hopes that one day screening for athletes will have significant gains and called for more to be done to hone testing processes and ensure that screening benefits some athletes, without causing any harm to those who are fit and healthy.