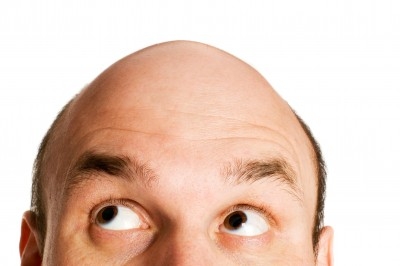 Well known TV presenter, Richard Hammond who is one of the trio fronting the Top Gear programme on BBC is presenting a new technology programme.
Interestingly the hair company Regaine is to sponsor the presenter. The deal involves Regaine branded adverts called bumpers being shown at the start and finish of each episode of TV programme. The sponsorship deals also allows for a branded Regaine iPhone application and a YouTube channel.
Hammond's programme is a technology show called Richard Hammond's Talk Tech. It discusses modern technology in a light hearted manner, coming from a virtual studio. Topics to be discussed have some rather strange titles such as 'The outrageous claims made by toaster manufacturers' and 'What did weirdoes do before the internet?'
Brand manager for Regaine, (which is owned by parent company McNeil Healthcare), Sandra Chatelain told reporters: "We are very pleased to be involved with Richard's new show.
"Technology is a topic that is very close to our hearts and we are looking forward to Richard's unique take on the subject over the coming weeks."
At the time of writing, 'Richard Hammond's Talk Tech' is showing on the online broadcasting station ChannelFlip and was produced by a TV production company of the same name. You will also be able to view it via YouTube or download it from iTunes.