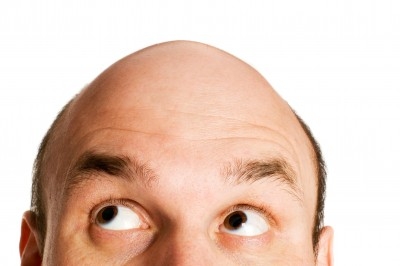 That's the conclusion of recent research which found that 55% of people who suffered from hair loss would be likely to get a hair transplant if a celebrity had one. Perhaps more interestingly, more men than women (57% compared to 45%) said they would be more inclined to get surgery.
Hair transplant surgery has grown in popularity over the last few years with a number of well known film stars, other celebrities and public figures admitting to it. These include Jude Law, John Travolta and Nicholas Cage.
More recently, football star Ryan Gigs admitted to having hair restoration treatment along with other sports stars such as cricketers Shane Warne and Graham Gooch and Rugby player Austin Healey.
The major reason why male celebrities are having hair restoration therapy is because hair loss is more predominant in men than women. In fact, around 40% of the male population have noticeable hair loss by age 35, while this rises to 80% for men in their 80s.
Male celebrities just as ordinary men would have simply accepted hair loss as part of getting older; nowadays neither are no longer doing so. For celebrities having treatment can improve their chances of continued work. For normal people it can increase self confidence. So, it's likely that men in general will be influenced by their behaviour.
Not just that, there are a growing number of remedies for hair loss and baldness, so why not take advantage of them.
What techniques are available? As well as chemical solutions such as thickeners, there are also laser treatments which help hair regrow.
Another therapy is called strand by strand hair restoration which aims to replace hair without scarring tissue, and more importantly without pain.