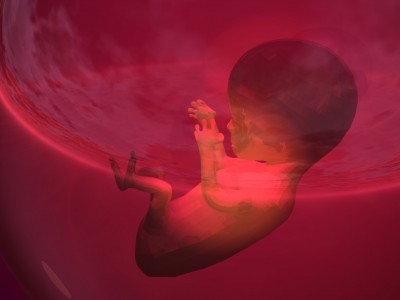 Researchers have found that around 750 women over the past 19 years who had IVF treatment also aborted the baby.
Most of the abortions occurred in the weeks after implantation into the mother's womb, and was the result of what the Human Fertilisation and Embryology Authority called a 'change of heart.'
It seems the abortions took place because there was a relationship breakdown.
Commenting on the report, Josephine Quintavalle, who works with the campaign group Comment on Reproductive Ethics, angrily told reporters: "A baby is not a designer object to be rejected on second thought."
In other news, across the pond a spokesperson for an abortion clinic in Kansas City told local reporters that they are to be denied a licence.
It seems that new licensing laws, which come into effect shortly, will prevent this and other clinics in the area from carrying out abortions.
A lawyer, Cheryl Pilate who specialises in this area said: "This is a politically driven process. It has nothing to do with the health or safety of women."
The clinic in question is considering its options including taking the Kansas Department of Health to court. The latter has not apparently given any of the clinics any time to work things out.
Ms Pilate added: "We were expected to comply in a nanosecond. The timeline was absurdly unrealistic."