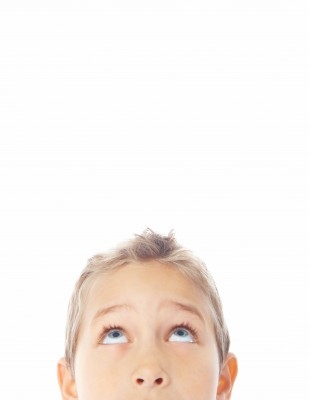 Hair loss or hair thinning can be a terrible, but there are a number of different solutions now on the market that could help. One of these is Nanogen.
Available on the high street, it works by coating any remaining hair with microscopic colour-matched keratin fibres. Keratin is a protein so it is possible that the hair is being nourished. The keratin fibres cling to the hair via static electricity, pluming the hair up in much the same that mascara does on eye brows. But does it do more than this?
Nanogen has had mixed reviews, but one user swears by it. He told reporters that he was so bald on top his children started calling him friar Tuck. He added that since using Nanogen his confidence has been restored. He said: "My only concern was if it started to come out, especially in rain. I've been out and about and never had any problems, even when it's wet. It only comes out when you wash it properly."
His fiancé told reporters: "The idea of hair coming out of a can is a little bizarre. But I took it all back when I saw the results. It's no different to me using hair straighteners or fake eyelashes."
While this gentleman's confidence has been restored, scientists have reservations that Nanogen isn't a 'real' cure for baldness, simply because it needs hair already present to cling to. It is at best a thickener.
So, perhaps nanogen isn't a hair loss saviour after all.