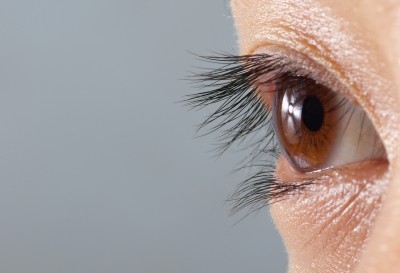 Advances in laser eye surgery are thought to offer patients greater opportunities to improve eyesight; in particular help for patients with cataracts.
Cataracts are generally an age-related problem. Traditionally, removal of cataracts required invasive surgery. Laser surgery on the other hand is quick, painless and more importantly doesn't require major surgical techniques.
With an aging population in all highly technological nations, laser surgery has advanced at the right time. In fact according to recent research, 20.5 million Americans aged over 40 are said to have a cataract in one or both eyes.
Commenting on this, one expert, Dr. Gary Heiting, who writes for an online medical web site, said: "As more and more Americans are reaching retirement age, the number of cataracts and cataract surgeries in the United States continue to rise."
Referring to this online magazine Dr. Heiting added: "All About Vision is dedicated to helping consumers gain a better understanding of cataract surgery at their own pace with clear, concise and up-to-date information so they can better discuss the procedure in detail with their eye doctor."
Cataracts are often perceived by people as something to be feared. However, with major treatments such as laser eye surgery these fears are gradually subsiding. What's more, it isn't just cataract surgery that laser technology is able to help. Other eye disorders once thought inoperable are now being considered.