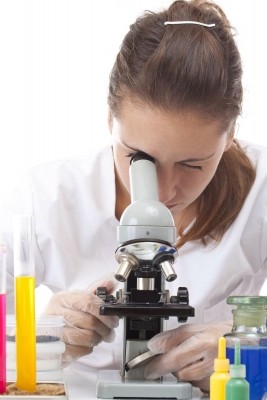 The number of deaths caused by malaria has halved, according to statistics from the World Health Organisation.
The latest figures show that the number of people dying from malaria has fallen by 4.3 million since 2001 and more countries have completely eliminated malaria. There were no indigenous cases reported in Sri Lanka or Azerbaijan and a further 11 countries confirmed they had succeeded in maintaining no cases of the deadly disease, including Argentina, Oman and Paraguay.
In Africa, where 90 per cent of cases of malaria are recorded, there has been a significant decrease in the number of malaria deaths and a considerable increase in the number of people who have access to preventative measures, such as mosquito nets. The number of people who were affected by malaria in Africa fell from 173 million in 2000 to 128 million in 2013. The proportion of people who have access to a mosquito net has increased from just 3 per cent in 2004 to 50 per cent in 2013.
Dr Margaret Chan, director general of the World Health Organisation, described the achievements as "tremendous" and attributed the improvements to increased funding from governments, global aid efforts, regional programmes and anti-malaria initiatives. Despite the improvements, Dr Chan admitted that there was no room for complacency, especially as many of the countries that are worst affected by the endemic, are still a long way off when it comes to implanting preventative and life-saving measures.