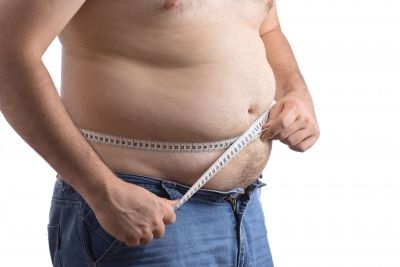 A major study has suggested that more adults in the world are classified as obese than underweight.
Published in The Lancet and led by researchers from Imperial College London, the study compared the body mass index of almost 20 million adult males and females between 1975 and 2014. It discovered that obesity has tripled in men and more than doubled in women.
Professor Majid Ezzat, lead author, said this is a severe obesity epidemic and has urged governments to act. He said the research has shown that we have transitioned over 40 years from a world where underweight prevalence was more than double obesity prevalence, to one where more people are overweight than underweight.
The study collected data from adults across 186 countries and found that the amount of overweight people globally has increased from 105 million in 1975 to 641 million in 2014.
Meanwhile, in the same period, the amount of underweight individuals went up from 330 million to 462 million.
Among men, worldwide obesity rates rose from 3.2% to 10.8% and among women they increased from 6.4% to 14.9%.
According to the study, this equates to 266 males and 375 million obese female globally in 2014.
The study also predicted that the likelihood of hitting the World Health Organization's global target for obesity would be "close to zero".
Professor Ezzat said that though it is reassuring to see the number of underweight people decreasing over the past 40 years, worldwide obesity is at a crisis point. He said that if governments don't begin to make healthy food choices affordable for everyone and put up the prices of processed foods, the situation isn't likely to change.
The researchers also looked at the number of underweight individuals, and over the same period the study showed that in men, rates had fallen from 14% to 9% and in women, from 15% to 10%.