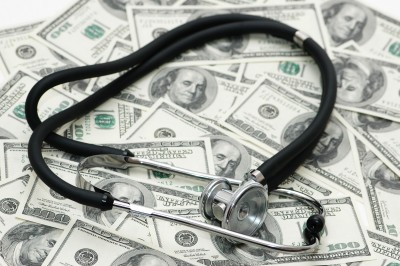 Campaigners and patients are both angry that the cost of private healthcare in Malaysia is soaring out of control, putting vital treatments out of the reach of many ordinary people.
The government, while focusing on shortening waiting times and improving treatment at public hospitals, also needs to rein in private facilities that have been putting up their prices to take advantage of the record numbers of patients seeking private treatment.
There are currently no controls on what private hospitals can charge and many are taking further advantage of this lack of rules, legitimising their price rises by offering so-called medical innovations.
Overcharging has become routine at these private facilities, with medication often billed at prices hundreds of times higher than if they were bought from pharmacies elsewhere. New rules should be introduced giving patients the choice of receiving medication from the hospital, at their over-inflated prices, or taking their prescription elsewhere, but at the moment this option is not available.
Both the Malaysian Medical Council and the Malaysian Medical Association have released their own sets of guidelines for private hospitals, but these centres are under no obligation to allow any of the recommendations.
Simple measures could be introduced very quickly, such as requiring private hospitals to list all the charges associated with treatments up front, so that patients can make an educated choice. Allowing patients to source their generic medication from elsewhere would also save money.