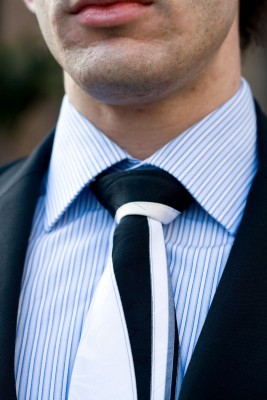 Representatives from the Insurance Regulatory and Development Authority (IRDA) have announced that it is considering making health insurance portable.
The new measure would enable consumers to change their insurance provider without losing the benefits of their previous policy. Currently, consumers are obliged to stay with one provider because of the waiting times imposed by insurance providers; this is the amount of time policy holders must wait before they can make a claim. If you switch to a new provider, you have to take a chance and hope that nothing happens to you during the waiting time.
A portable policy will enable policy holders to switch companies without experiencing difficulties cancelling their policy or problems relating to a waiting period at the beginning of the policy. The introduction of portable policies will also be beneficial for insurance companies, as they will act as an enticing new product to tempt new clients.