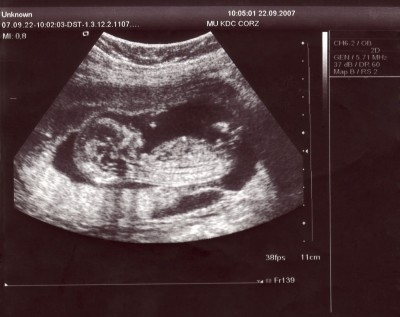 New York State Contemplates Change In The Law
Andrew Cuomo, the Democratic Governor of New York State is considering changing the law on abortion to bring it into line with current USA law.
The new proposed Bill will decriminalise abortion after 24 weeks when a woman's health is at risk.
"We want to codify that in New York state law," Cuomo told reporters.
Andrew Cuomo also hopes that as well protecting New York women's rights to an abortion it could put Republicans who oppose abortion in a dilemma.
He added: "This is very simple: are you pro-choice or are you not?"
Most Republican politicians are thought to be opposed to abortion but many are not necessarily outspoken enough about it. However Cuomo hopes his new Bill if passed will force these lukewarm Republicans to come out one way or the other. It is thought a lot are in favour of abortion rights but will not say so publicly.
A pro-abortion campaigner, Bruce Gyory also contributed to the debate by highlighting how divisive the topic is for the Republican conference. He stated that they may be pulled in favour of the pro-life argument to avoid Conservative Party opposition.
Abortion in general across the USA is a very divisive issue. Some pro-abortion campaigners have even been killed or threatened for their beliefs.
Although there have been a number of high profile legal cases in the UK recently the issue is not so divisive. In fact, since the 1968 Abortion Act, it isn't something that many people in Britain are concerned about.
Northern Ireland is an exception, but even here views are altering.
It will be interesting see what happens in New York.