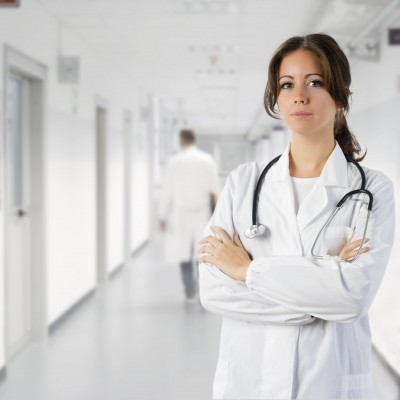 The death of a woman in Maryland has sparked an investigation into whether her abortion was the cause.
A preliminary investigation has been opened by the Maryland Board of Physicians which believes that the lady's death may have been due to a botched procedure.
With many US States beginning a backlash against abortion, this news will be a setback for the pro-abortion campaigners in the country. It will also come as bittersweet news to the anti-abortion campaigners in Maryland, who filed the original complaint against the abortion clinic involved.
When the lady died, it was recorded that her death was by natural causes, and as a result of complications related to childbirth.
This hasn't prevented the anti-abortion group from taking action to highlight their case and win support for their cause.
If the clinic and doctors in question are found to be negligent, then they are likely to face heavy consequences.
Police are waiting for a full autopsy report before deciding if any action needs to be taken.
The abortion debate has never gone away in the USA, even though the pro campaigners have had much success over the years.
Unfortunately, there have been a number of cases where doctors and other professionals have been killed simply because they have performed  the terminations of willing women.
One such death was that of George Tiller, who operated out of a clinic in in Kansas, and who was assassinated in 2009 by an anti-abortion campaigner.