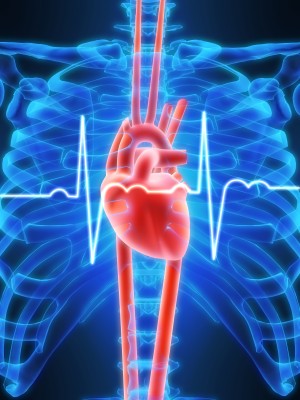 The number of organ donors in the UK has fallen for the first time in more than ten years. Figures show that the number of people who were willing to donate their organs last year fell by 3 percent compared to the previous 12 month period.
Despite the decline, figures are still considerably higher than they were 10 years ago, but many people are still dying whilst waiting for a transplant. The annual Organ Donation and Transplant Activity Report revealed that more than 1,200 people either died waiting for a donor organ or were removed from the transplant list due to deteriorating health.
The NHS has now reported a 5 percent decrease in the number of live donors (people who are still alive donating organs, such as a kidney or part of the liver) and a decrease of 3 percent in those willing to donate their organs to another person in the event of their death. As a result of a shortage of donors, the most recent figures show that there has been a 5 percent decrease in the number of transplants carried out in the UK. There has been a 12 percent fall in heart and lung transplants and a 7 percent decrease in pancreas transplants.
One reason why the number of transplants has fallen is a decrease in the size of the pool for potential donors. Last year, the number fell to 7,450 from 8,157 the year before. Of all the deaths recorded in the UK, only a very small number of people lose their lives in circumstances when it may be possible to donate organs. The number of families giving permission for a loved one's organs to be donated has also fallen by 1 percent to 58 percent.
Sally Johnson from NHS Transplant said that that statistics are worrying and stated that the number of deaths will rise if the trend continues in the future. There are suggestions that England may follow Wales and employ an opt-out system, which would increase the number of donors. The system is due to come into play in Wales in December this year and will require people to actively opt out of donation, rather than having to join a donor list.
The move has been supported by the British Heart Foundation, a charity that provides support for those affected by heart disease and carries out vital research. The number of people in need of a heart transplant has doubled in the last five years alone and following in Wales' footsteps could make a massive difference to waiting times and survival rates.