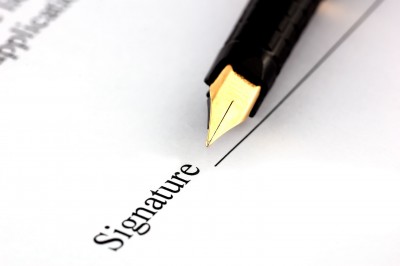 It maybe a new year but it seems that those opposed to president Obama's health care reforms are not going to let up.
Generally called Obamacare the new law comes into effect this month and aims to ensure all Americans are entitled to health insurance cover irrespective of their income or current health situation.
The proposals which were first announced several years ago have however not been universally welcomed; in particular by political opponents of president Obama.
Yet despite this concerted opposition the federal government managed to get the law passed.
However, despite most people now resigned to Obamacare being implemented a number of groups even at the late hour managed to get part of the new law postponed.
The Supreme Court decided last Tuesday (New Year's Eve) to suspend part of the Affordable Care Act as applied to religious organisations. It seems a number of Catholic Christian groups objected to paying out health insurance to employees because of the Act's support for birth control.
Speaking with reporters, a lawyer for one of the groups concerned, Mark Renzi said that there are two avenues of possibility without an emergency injunction. These are for Mother Provincial Loraine Marie Maguire to either sign the form and violate her religious beliefs, or for her to not sign and pay fines which would land her in ruin.
Welcoming the ruling by the Supreme Court, Mr. Renzi added that the government does not need nuns to participate in the dishing out of contraceptives as it has many ways of doing this already.
It isn't known whether the pro-abortion lobby will challenge this new ruling, but given their past active participation in fighting anything the anti-abortion lobby throws at it, this would not be surprising.
Despite this last minute setback however it looks as if president Obama's much cherished proposals which got him elected in the first place will finally be implemented, albeit bruised in the process.