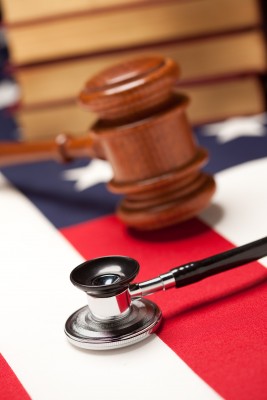 While there is major concern over the amount of money paid out in malpractice suits, the main opposition to any reform comes from personal injury lawyers.
This is perhaps unsurprising when it is realised they stand to lose millions of dollars from plaintiffs who are awarded significantly high sums.
However reformers believe there has got to be some sort of cap at the very least in order to contain the growth in massive payouts.
In New York State, one reformer told reporters: "Rather than severely limiting what medical malpractice victims can receive, the proposed reforms simply put a $250,000 cap on the noneconomic damages that can be awarded to those injured as a result of a medical accident or negligence. If people lose their ability to work or provide for their family, they should be rightfully compensated for their loss (as well as, of course, for their subsequent medical bills, etc.)."
The reforms have come about in part because many medical professionals are leaving the State because of constantly rising costs in getting liability insurance; something all doctors and other medics need in case they are sued for malpractice. If too many leave, this is likely to cause a strain on an already crisis ridden medical care system in New York and elsewhere, particularly in speciality medical care.