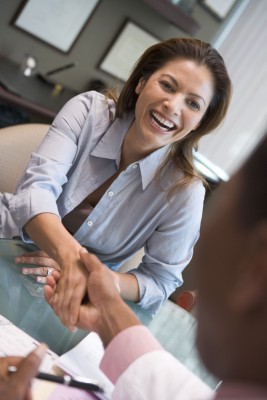 There are times when you might need to contact a lawyer to represent you if you've had an accident or perhaps want to sue for malpractice. Finding a lawyer is not always that easy. The larger companies will no doubt have someone available, but they can be costly. Cost wise, small firms are probably better but they may not have a specialist.
And it is a specialist that will be needed.
Personal injury can cover a number of things, including a road accident, work accident slips or trips on pavements, or injury causing deafness or disease. It can also involve problems associated with product defects, while medical malpractice suits could involve a lot of research.
What's more, going to court invariably involves proving who was at fault and therefore legally responsible. In the UK, this is determined by working out who was the more careless or negligent, and if found to be, the parties concerned will be legally bound to pay compensation.
In the UK, many companies also offer a no win-no fee route to suing for compensation. This is probably the best route to go down. If you lose, then there is no fee to pay; if you win, the lawyer takes a cut of the compensation or will expect an upfront fee to be paid.
When hiring a lawyer it is advisable that you can work with and are comfortable with the individual, and that the lawyer is an expert or specialist. This is especially true when dealing with insurance companies. Some law firms such will make a free initial appointment. This gives you an opportunity to determine whether you have a potential claim.