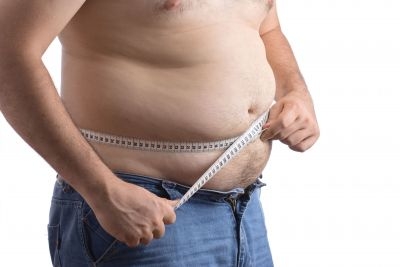 Well, that's what a local church in the USA thinks overweight people should do to reduce their weight. More specifically, the Baptist Church in Kannapolis believes a combination of Bible study and group sessions will 'release weight'.
Called Thin Within, which is now in its 5th year, the weight loss programme doesn't use any of the traditional measures of losing weight, such as counting calories or giving points as rewards. Instead it is more about belief in God that helps get the weight off.
The leader of the program, Kathy Joyce told local reporters: "'Thin Within' deals with your heart. God is dealing with your insides, and what happens on the outside is a result of what happens inside."
Kathy says she lost 20 pounds herself, and has kept it off by using the Thin Within system.
Kathy added: "Anywhere that you have overweight people – and that is in every single church – it's an issue. Anywhere you have women you have the issue of weight loss."
The new weight loss programme is apparently as much about changing the way people think about their weight as reading the Bible. Unfortunately, many people fail because they still retain the same old way of thinking about themselves and their weight. It seems the key is to recognise when you are hungry, and when you are only eating for the sake of it.
Kathy Joyce said: "They're not willing to give up that food and wait for true hunger or stop at satisfaction. They are so used to following weight-loss rules and measuring because they've lived a lifetime with that type of dieting. This gives you total dependence on God and listening to your body."
The Thin Within program is different. Participants are asked to use a 0-10 scale of hunger to being full, where 0 is complete hunger and 10 is being completely full to bursting. The program teaches people to not only eat when hungry but only eat sufficient food to satisfy. Over eating is discouraged.
Joyce was reticent about the new idea originally, but is now an evangelist. "Not being bound by all those (dieting) rules and regulations was the most freeing thing for me," she said. "Once you've experienced that, no one wants to go back to the old way of life."