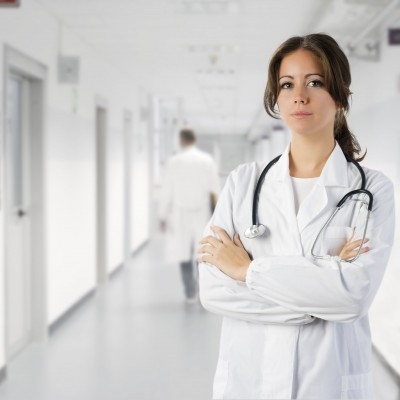 Scientists are working with children in Tanzania to produce a new vaccine, which protects against malaria.
American researchers are working with children who have natural immunity to malaria to develop a vaccine, which could save hundreds of lives in the future. Scientists have discovered that these children have an antibody that makes them immune to malaria and are hoping to use this revelation to shape malaria prevention in years to come.
The team is lead by Professor Jake Kurtis, from Brown University School of Medicine's Center for International Research, based at Rhode Island Hospital.  They have confirmed that early trials in mice have been very positive.
Researchers found that injecting mice with the antibody was found to protect them from the disease, and there is now a desire to continue the trials in primates and humans. Mice that were injected with the antibody were twice as likely to survive as those that did not receive the injection. The results of the study have been published in the journal Science.
Professor Kurtis said that the evidence to support the efficacy of the vaccine was "compelling". However, he admitted that there was a long way to go, especially as the parasite is very difficult to fight. This is a parasite that has evolved over many years and it presents a major obstacle to human health; it was described by Kurtis as "formidable."
The study began with a group of 1,000 children in Tanzania. The children had regular blood tests and 6 per cent were found to have natural immunity to malaria. Studies showed that these children had an antibody that was created by the immune system to fight the parasite, which causes malaria, at an early stage in its life cycle and prevents it from developing properly and spreading in the body.
The US researchers are not alone in their quest to develop a vaccine against malaria and scientists are hoping to have a vaccine available by 2015.