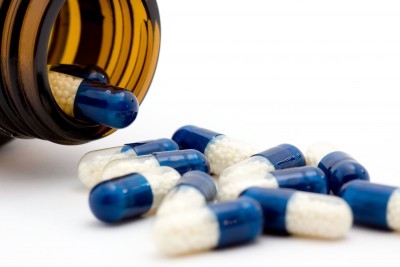 Since its introduction into the market in 1998 Viagra has been a huge success. The "Little Blue Pill" has helped thousands of men deal with erectile dysfunction.
Due to its high price it was not initially accessible to many men suffering from this condition, however this did not stop over 30 million men in 120 countries from using the pill and achieving the desired results.
Sildenafil, the active ingredient in Viagra, was originally synthesised by Pfizer scientists Andrew Bell, David Brown and Nicholas Terrett.
The American pharmaceutical titan held the patent for the drug until 2013, but the loss of the patent is slowly changing the face of treatment for erectile dysfunction. It has created an opening for other laboratories to manufacture and sell Sildenafil at more affordable prices. This makes the treatment accessible to a much wider market.
According to numbers provided by the National Health Service, half of the men in the United Kingdom will have problems achieving an erection at some point in their lives, making availability and accessibility of treatment for this medical condition indispensable. Eliminating the deterring price tag allows for better health care strategies to treat this medical issue.
Online consultation has also become a new treatment avenue for people suffering from ED. This consultation method allows patients to overcome anxiety over visiting a physician in person. A quality online consultation with a licensed physician can result in proper assessment of the condition, provision of correct information and a safe and appropriate prescription for Sildenafil.
Treatment of erectile dysfunction is ever changing. It is evolving and adapting to provide relief to a wider spectrum of patients and offering not only lower cost alternatives to the traditional Viagra but new ways to obtain a diagnosis and prescription.
These advents in the world of men's health are giving thousands of men new hope of achieving a satisfying sex life and healthy romantic partnership.