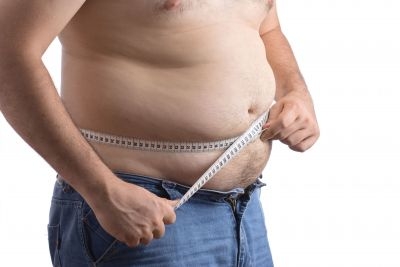 A UK report has predicted that extra cases of cancer may be linked to increasing levels of unhealthy weights and obesity within the next 20 years.
Experts say that nearly three out of four adults are likely to be obese or overweight in 2035 if the current trends continue.
The report comes from the Cancer Research UK and UK Health Forum and says that some food adverts on the television should be prohibited before 9pm and health officials have expressed their commitment to handling the problem of obesity in children.
Studies have recently suggested that obesity could be associated with some types of cancer, including bowel, oesophageal and womb tumours. For many years, it has also been linked with heart disease and diabetes.
Theories behind the link between cancer and obesity include the idea that fat tissue can produce a higher amount of certain hormones that are disruptive to normal cell growth. Another theory is that obesity could lead to the inflammation of tissues which in turn might increase the likelihood of them becoming cancerous.
For this study, the researchers combined current and historical health data with the use of a computer modelling system to calculate the potential effect of obesity between now and 2035. The findings predict that an increase in the amount of people living with obesity would contribute to 1.6m additional cases of heart disease and 4.6m extra type-2 diabetes cases in the next 20 years.
Experts estimate that as a result, £2.5bn worth of additional costs would be necessary for the NHS in 2035 alone.
There are a number of ways to tackle the problem outlined in the report. One option is the introduction of a 20p tax on sugary drinks per litre. The experts involved in the report said they have accounted for the fact the rise in obesity has begun to slow in recent years.
Officials at the Department of Health said they have already banned adverts that feature junk food when children's television programmes are aired and will soon begin a strategy to tackle childhood obesity.