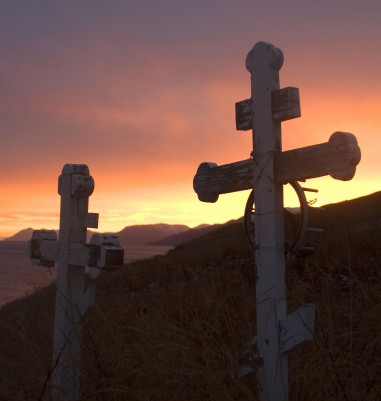 The death of a loved one is a difficult and emotional time. Everyone's reaction to death is different. There isn't a right way or a wrong way to manage your grief. It is important to do what feels helpful and natural for you in your circumstances.
There is no set time limit on the grieving process, and grief does not always happen straight away. Many people find that they do not really start to feel what has happened until they have dealt with all the practical responsibilities that arise following a death.
Below is some advice on the practical elements that will need to be completed in the aftermath of a death. (Government page for advice)
Registering the death
You will need to obtain a medical certificate from a doctor, either the person's GP or their hospital doctor. Who is able to register a death, the documents required and the documents you'll be given depends on the individual circumstances of the person's death. The Government's 'register a death tool' [https://www.gov.uk/register-a-death] will help you find out what it is you need to do.
Arranging the funeral
A funeral can only take place after a death has been registered.
When choosing a funeral director, it is important to ensure they are a member of the National Association of Funeral Directors or the Society of Allied and Independent Funeral Directors. Make sure you ask for a quote before making any agreements so you know exactly what the final costs will be.
Who to contact
The death will need to be reported to certain government departments and other organisations.
There is a service available called Tell Us Once – this is provided by local councils and involves them contacting all the different government services on your behalf.
Dealing with Wills and Lasting Power of Attorney
Wills are legal documents that outline what a person wants to happen to their finances and possessions following their death. If your loved one had a Will it should be straightforward to sort out their affairs. You will need to contact their insurance company or solicitor to arrange this.
If the person had a Lasting Power of Attorney set up, this person will need to be consulted prior to the sale or distribution of any assets.
Handling the practical considerations after a death, particularly if the process has been complicated by the lack of a Will, can often make people want to sort out their own personal affairs right away. Saga.co.uk have recently joined the Wills market offering a 7 days a week phone call service to customers providing you with advice on setting up a personal Will or creating a Lasting Power of Attorney.