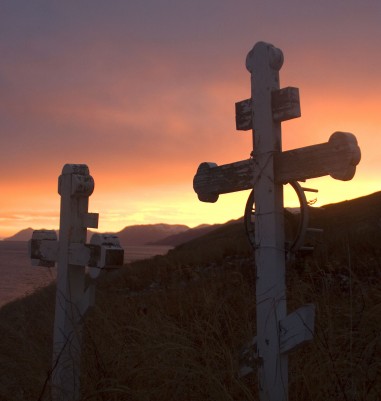 The relatives of a pregnant woman who died in hospital have protested amidst fears of medical negligence.
Rashida Begum Talikot died at the weekend after being admitted to hospital; she was due to deliver her baby but her relatives have accused the hospital of denying her specialist care, which eventually led to her death.
The woman's relatives staged a protest on Sunday and kept her body for more than an hour while they accused hospital staff of medical negligence.
Local police officers tried to persuade the relatives to disperse and eventually they left quietly; they were assured that the case would be investigated carefully and appropriate action would be taken if members of staff were found guilty of negligence.