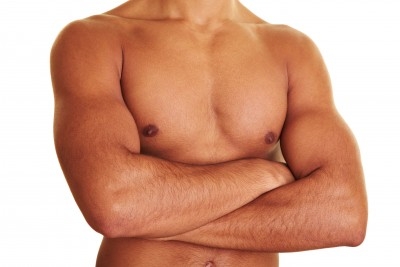 The popularity of cosmetic or plastic surgery has exploded over the last couple of decades. Even countries which would be considered to be rather backward compared to say the UK or USA has seen a rapid increase in work being carried out.
While it is generally accepted now that most people get a nose job or some other operation in order to improve their self confidence, some people appear to have taken surgery to an extreme.
The question that should be asked therefore is: can cosmetic surgery be addictive?
It seems so if one person's story is to be believed. What's more, it is a man rather than a woman who has gone to extreme lengths spending a lot of money in the process.
Apparently, Justin Jedlica who lives in New York has been dubbed as the human Ken doll after the famous male plastic doll Ken, boyfriend of Barbie.
Seemingly, Justin who is now 32 has spent no less than $100,000 on a range of operations including stomach, chest, buttocks, biceps, triceps, and face surgeries.
Justin told reporters: "I love to metamorphosize myself, and the stranger the surgery the better. Bucking the norm is so much fun."
Now, you may well be wondering if Justin was a one-off, but it seems that there is also a Barbie version in the shape of Valeria Lukyanova. Like Justin she was determined to be a living human version of the children's doll, and was prepared to go to any lengths to get what she wanted.
However many cosmetic surgeons are worried about this addictive behaviour. Anne Wallace, chief of plastic surgery at University of California Health System for instance said: "People think it's like going out to lunch. Like any surgery, it needs to be taken seriously. Any time you tamper with the body's balance, you risk creating new problem areas."
These problems could also be psychological as well as physical.