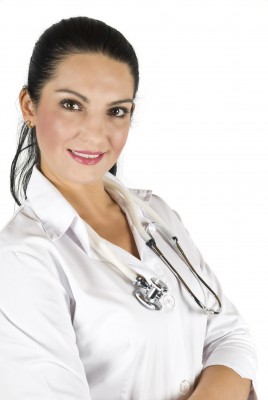 Despite its growing popularity in recent years and proof in aiding thousands of people, many are not so enamoured with cosmetic surgery. Some are even worried that this obsession with surgery could in fact be more harmful than beneficial.
Certainly that's the view of one patient who said she was left very unhappy with her looks after treatment.
But perhaps it isn't the cosmetic surgery itself that is a cause of concern. Rather it's the credibility of some of the surgeons carrying out the work. This appeared to be the case with one lady who underwent breast enlargement surgery and initially paid £3,500. However, she had to pay a further £5,000 for reconstructive surgery when she wasn't given the correct treatment she had originally paid for.
The lady told reporters that she didn't question the qualifications of the surgeon at the time. She added: "But I felt he barely listened to me in the 15-minute consultation and just wanted to rush me through. After paying £3,500, I ended up with G size saggy breasts that were so big they were impossible to live with."
She continued: "But I had to pay another £5,000 to have further surgery, only to be left with my nipples positioned above the top of my bra, and such bad scarring on my ribcage and cleavage that I felt like I'd been butchered."
"After having two ­babies, all I wanted was a little improvement to the way I looked. If I could go back in time I wouldn't have surgery at all."
Unfortunately, this particular lady is not alone in feeling let down and mistreated. What's more, there are suggestions that too many non-qualified surgeons are getting involved in these medical procedures.
This unfortunate situation however, is now recognised as something that needs investigating especially since the unfortunate PIP breast implant scandal earlier this year.
So, while plastic surgery helps thousands each year, there is a growing realisation that it isn't suitable for everyone, nor is it an industry that can continue offering services without potential risks. Surgical risks need to be explained thoroughly by only those qualified to carry out the treatments.