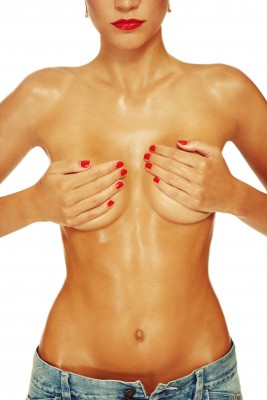 In the light of the recent PIP breast implant scandal, the authorities have decided to overhaul the cosmetic surgery industry in Britain.
Medical Director of the NHS, Bruce Keogh is to lead a team to gather evidence and compile a report. This is expected to be published in March with recommendations for the Government.
Speaking with reporters Mr. Keogh expressed alarm at how lax the cosmetic surgery industry appeared to have become leaving patients on both sides of the channel in an awkward position by the manufacturer of the breast implants.
Breast implant surgery is normally carried out privately, but after the scandal, many women were left in a financially difficult with the NHS having to pick up the tab for their removal. Some private clinics did however concede that they should have done more.
Mr. Keogh said: "The recent problems with PIP breast implants have shone a light on the cosmetic surgery industry."
He added: "Many questions have been raised, particularly around the regulation of clinics, whether all practitioners are adequately qualified, how well people are advised when money is changing hands, aggressive marketing techniques, and what protection is available when things go wrong."
Cosmetic or plastic surgery as it is known sometimes is often an invasive medical treatment. Many patients don't realise this. In their quest to improve their body this fact is generally overlooked. Things can and do go wrong as with all medical procedures, and this is something that patients should be made aware of, according to Bruce Keogh.
Interestingly this latter point was recently borne out when a survey found that getting work done was considered more important than the qualifications of the surgeons doing it.
Even more alarming was the fact that many patients were not worried whether they receive proper after care by their surgeons.
The bottom line with this is the lack of education to which the general public is entitled.