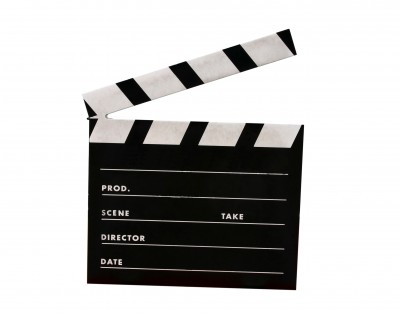 A new film, which looks into the effects and consequences of abortion, came out this week, hot on the heels of Hunger Games.
October Baby is a story about a 19-year-old woman – Hannah – who survived an abortion but suffers from lifelong health problems. She learns early on in the film that her health concerns are the result of being 24 weeks premature due to a failed abortion.
Hannah embarks on a journey to track down her biological mother while her father attempts to safeguard her from the full knowledge of her birth and her mother's original decision to have Hannah aborted.
The film itself is considered to be a faith-based film, as it was written by two brothers who are themselves committed Christians. They decided to write the story after hearing about a real life abortion survivor who happened to be speaking at an event.
The co-director of October Baby, Jon Erwin told reporters: "We were just moved and inspired by her story. We knew we needed to do something."
He added: "We didn't know there was such a thing [as an abortion survivor.]"
The film nearly didn't get made as the story was rejected by the major film makers. However, Christian and Pro-life groups provided the money to help get the work done. It was shot in just 4 weeks. However, since its premier it has become a phenomenon with ratings close to those of Huger Games.
While the film has the backing of anti-abortionists, Jon Erwin hopes that the controversial film won't cause a backlash with the pro-abortion lobby. The debate over abortion in the US in particular is one which is causing much consternation on both sides of the argument.
However a reporter for the Los Angeles Times, Gary Goldstein said: "[The] poignancy [of the film] is hard to deny whatever side of the abortion debate you fall on."