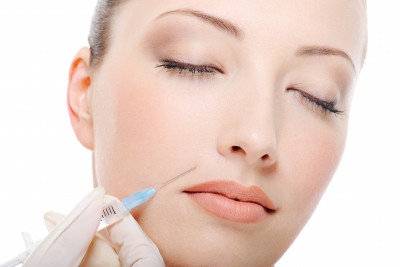 Like everything else in the economy, cosmetic surgery is feeling the pinch. This is borne out by recent research that has found people who might have once decided to go under the knife are refusing to pay the high costs for this. They are instead opting for other less costly and less intrusive treatments such as Botox therapy which has grown by some 30%.
The research was carried out by the British Association of Cosmetic Doctors (BACD) who reported that demand for facelifts and other more extreme forms of plastic surgery is dwindling. A spokesperson for the BACD said: "With the economic downturn, people seem to be spending hundreds of pounds on treatments like Botox and fillers to keep the scalpel at bay rather than thousands on major cosmetic surgery."
The doctors' association also believes that other less intrusive treatments such as fillers and anti-wrinkle treatments are also likely to rise.
Meanwhile cosmetic surgery tourism is expanding in Estonia. Why? Lower costs.
A spokesperson for Plastic Surgery Estonia recently told reporters: "Estonia is becoming an increasingly popular destination for people who want to get beauty surgery or tummy tuck surgery abroad because Estonia as a developed country has a number of well-educated doctors who take their job seriously.
"Estonians take pride in their work. Most Estonian doctors have completed their higher studies abroad. You will get friendly treatment at Estonian clinics in a clean and hygienic clinic environment."
Health in Estonia is controlled by the Ministry of Social Affairs. The system is also quite complex and unlike the NHS in Britain is comprised of several organisations including the Health Care Board (HCB), the National Institute for Health Development (NIHD), the Health Protection Inspectorate (HPI), public independent bodies, publicly owned hospitals under private regulation and private primary care units. Other nongovernmental organisations (NGOs) and professional associations also have an input.