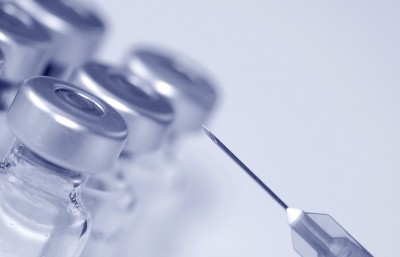 A growing number of dentists are now offering cosmetic dentistry services as well as general dental operations and check ups. However in New Jersey, USA they may be restricted in what they can offer.
The commonest procedures include Botox treatment, but new regulations could curb or even put an end to this practice. Curbs could relate to just particular parts of the face.
The proposed regulations may also insist that dentists need to attend a 21 hour course in injectable pharmaceuticals. But this has not gone down too well with some in the profession. Dr. Jonathan Abenaim for instance told a local newspaper: "I'm opposed to taking another course — it's not like we're learning about a new muscle or artery."
He added: "We work with needles all day — when we pick up a needle to do this, it's second nature. We're not going to do face-lifts and complicated procedures."
Why regulators feel the need to restrict dentists providing cosmetic dentistry is not really known; particularly more so when it realised that Botox has been used by dentists for many years to treat dental problems such as temporomandibular disorders.
The regulations which were accepted by the New Jersey Board of Dentistry last month suggest dentists can only inject pharmaceuticals in the following areas: perio-oral area — the lips, cheeks, jaws, gums, oral cavity and related tissues.
The forehead would be precluded.