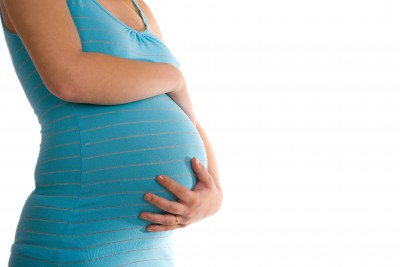 The European Court of Human Rights is set to rule on the issue of Irish abortion laws, after three women claimed that their health was put at risk when they were forced to travel abroad for abortions.
The three women, who are known as A, B and C were forced to travel to the UK for abortions, as they were not permitted to have the procedure in Ireland; the court will now decide if the Irish abortion laws violate women's rights.
The government says that they must retain the right to make laws and has protected the abortion laws, claiming that they are founded on moral values. Abortion is a contentious issue in Ireland due to the large Catholic population. Abortion is illegal in Ireland but it may be carried out if the woman's life is at risk.
The ruling by the Court of Human Rights could bring about a change in legislation in Ireland, which will undoubtedly provoke ardent debate, especially amongst followers of the Catholic Church.
Although Ireland has become more liberal in recent years, abortion is still a contentious issue and many people are against the legalisation of abortion.
The three women travelled to the UK for abortions after falling pregnant unintentionally; one had a high risk of ectopic pregnancy, one was a former alcoholic who was trying desperately to get her three other children out of care and the other was undergoing chemotherapy treatment for cancer. Their lawyers said that having to leave the country for an abortion was distressing and humiliating.