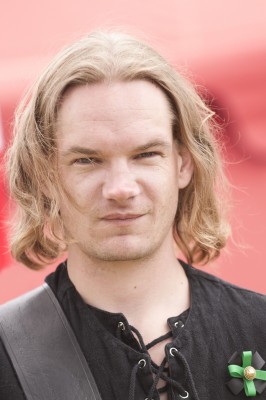 There is growing furore in Ohio, USA after it emerged a school child who wanted to grow his hair for charity could be suspended.
Interestingly, by growing his hair long, he will be offending his school's dress code. The code says that only hair of an acceptable length can be worn.
However the young man wanted to grow his hair longer in order for a portion of it can be lopped off later, and given to the Locks of Love charity. The latter donates hair to other children who are recovering from chemotherapy which causes individuals to lose their hair.
The student did explain what he was doing after starting school. The school at the time apparently was sympathetic but three weeks later it rescinded and ordered him to get his hair cut to conform to the school's regulations.
The pupil's mother is furious over this, particularly since her son was doing something worthwhile. While she agreed that it flouted the rules of the school she has hoped that an exception would be made in this case, given the reason.
She told local reporters: "It does hurt because he believes in this. He's not hurting anybody. He's trying to help somebody."
The pupil, Zach added: "I can understand where they're coming from. They've had this dress code policy for so long, but I don't understand why they can't make one simple exception this one time."
He also said that he had no intention of cutting his hair yet. He wants to donate to the Lock of Love charity.