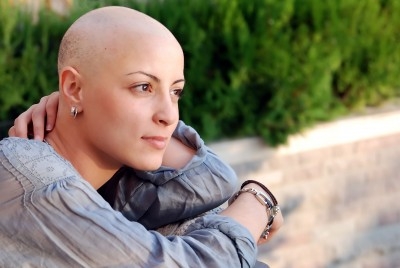 Donating hair to good causes seems to be a growing passion for many US citizens.
Recently three sisters – Maritza, Araceli and Idalia Hernandez – decided to lop off their locks and donate their hair to the Locks of Love charity. All three girls gave away 10 inches of hair.
Locks of Love is a relatively new charity that uses the hair donated to fashion wigs and hairpieces for those who are financially disadvantaged across both the United States and Canada; in particular those people under 21 who are suffering from long term hair loss as a result of medical problems. Many patients lose their hair during chemotherapy treatment.
A spokesperson for the charity said: "We meet a unique need for children by using donated hair to create the highest quality hair prosthetics. Most of the children helped by Locks of Love have lost their hair due to a medical condition called alopecia areata, which has no known cause or cure. The prostheses we provide help to restore their self-esteem and their confidence, enabling them to face the world and their peers."
As a non profit making organisation, the Locks of Love charity has one mission namely: "to return a sense of self, confidence and normalcy to children suffering from hair loss by utilizing donated ponytails to provide the highest quality hair prosthetics to financially disadvantaged children."
Depending on financial circumstances, children may receive a free hairpiece or one at a reduced rate.
If you don't fancy wearing a hairpiece, there is an alternative – a hat. This was the choice of one cancer patient, Trudy McFarlane. She decided to turn the negativity of chemotherapy treatment into a positive by crocheting a hat.
This has apparently sparked a lot of interest with many people now donating their own hats to the Red Bug knitting shop in her local town of Murray. Money made from the sale of the hats goes to the American Cancer Society.