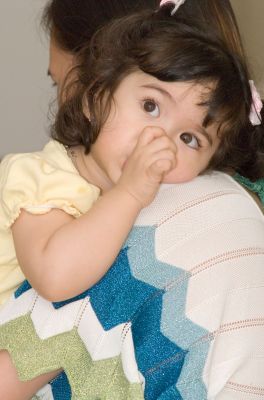 A young girl from South Wales has agreed to have her hair cut to help out other children.
Nikita Evans from Llanelli is donating 18 inches of her hair to the Little Princess Trust. The latter creates wigs for individuals, in particular children who have lost their hair, normally as result of cancer therapy.
Speaking with local reporters, Nikita's mother, Marcella Evans said: "I think it is brilliant and the whole family is proud of her.
"She has always had long hair and when she said to me what she wanted to do I thought it was a great thing to do, and she couldn't do it for a better cause."
Marcella added: "My mother had cancer and is now in remission as well, so we know the effect of the disease. I told Nikita to wait until after Christmas and told her if she still wants to do it she can.
"She still wanted to do it so she decided to wait until after Sport Relief had ended before she started fundraising."
The Little Princess Charity usually asks that donors just lop off around 7 inches but Nikita decided to go further by having more than double that amount chopped off.
As well as getting her hair cut, Nikita has also been busy raising money. So far she has raised £300. As well as going door knocking, Nikita decided to ask if she can stand outside her local Cooperative store.
Marcella added: "The fundraiser went really well, she was only there for two hours and raised around £69. People thought it was fabulous because it was all her idea and there are not many children at her age who think like that for others."
Nikita will have her cut in front of school friends next month.