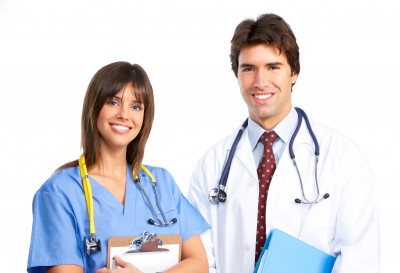 Junior doctors are not backing down in their fight against ministers, as 98% have voted in favour of going on strike.
The first strike is scheduled for the 1st December with further action planned for the 8th and 16th December.
In response to the vote, the British Medical Association said that it was impossible for strikes to go ahead without any impact on medical services and patients will undoubtedly be affected. Routine procedures and non-emergency treatment are expected to be disrupted, as the NHS is forced to focus on priority cases.
While the BMA said that it was regretful that patients will be affected, representatives explained that doctors feel they have no choice but to strike because proposals for a new contract are unsafe and would put their professional reputation and the safety of patients in their care at risk.
More than 37,000 people took part in the BMA ballot, which represents around 76% of the workforce.
Full strikes are planned for the 8th and 16th December, while junior doctors will staff emergency departments on the 1st December.
In light of the outcome of the ballot, hospitals may start making alternative arrangements for routine operations and outpatient clinics.
The row between ministers and junior doctors has been rumbling on for months now. Although the government has offered doctors a pay rise, this was dismissed as misleading, as the changes to contracted hours and antisocial payments would actually mean that doctors gained nothing from the rise. For many, pay is not the issue – the concern is that doctors who are already working very long hours compared to the national average, would be required to work more and this will undoubtedly increase the risk of mistakes, which could prove very costly.
Dr Mark Porter, leader of the BMA, encouraged the government to listen to junior doctors and dismiss plans for a new contract that is "unsafe" and "unfair."