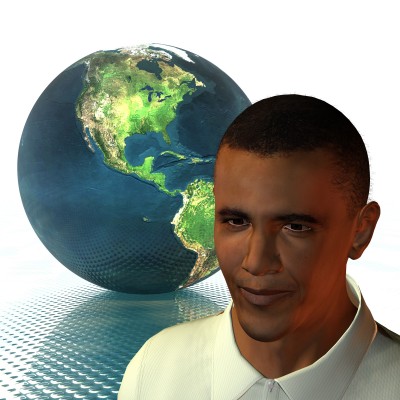 The recent presidential campaign was finally sparked into life when Christian groups published claims that one of the leading candidates was planning on lifting the South American country's ban on abortion.
Dilma Rousseff, the Workers Party candidates, just failed to secure victory after the first round of voting and is now fighting an organised campaign by one of her opponents on the issue of terminations.
Videos released by supporters of the Social Democrat candidate Jose Serra, have highlighted Ms Rousseff's past support of lifting the ban on abortion for rape victims and in cases when the health of the mother is at risk.
Religion is increasingly becoming an issue in the presidential election, with Mr Serra taking to kissing a crucifix in front of the media, while Ms Rousseff herself has angrily denied claims that she is an atheist, saying her own recent brush with cancer had actually brought her "closer to God".
"The second round is a direct confrontation between the two main political forces in the country so a stronger tone is expected. But the emergence of abortion as an issue has been surprising especially as it is not even within the president's remit as only congress can make any changes to this law. The problem is abortion has overshadowed other important issues and the level of debate has been very poor in the second round," says André Pereira César of the CAC political consultancy in Brasília.
Mr Serra is struggling to catch up in the polls with leader Ms Rousseff, and his campaign will not be helped by claims from two former dance students that his wife told them she had an abortion herself in the 1990s.
Brazil is a deeply religious country, where most people are Catholics and regularly attend church. The opinions of priests and church leaders have become important in political situations and on emotive issues such as abortion.