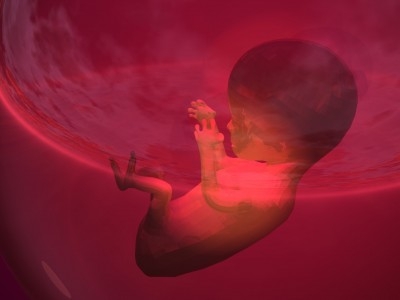 A male Canadian politician – Justin Trudeau – has championed women's rights.
Mr Trudeau recently attacked members of his Liberal Party who said that the question of abortion was a conscience issue. The politicians believe it is their right as Canadian representatives to vote according to their own conscience.
However Justin Trudeau retorted saying that women' reproductive rights trump any politicians' right to vote according to their conscience.
In an interview, he reminded his interviewer that women in Canada and elsewhere have been fighting for decades for their right to decide what they can do with their own bodies. It was no longer a politician's right to make those decisions, invoking laws in the process.
He also pointed out that the Liberal Party of Canada is about fighting for people's rights. If politicians vote to restrict a woman's right to an abortion then, the party can be accused of taking away women's rights.
Justin Trudeau emphasised that he won't countenance that.
Mr Trudeau's remarks were not taken well by the Canadian Catholic Church who are opposed to abortion and have been trying to pressure male politicians into voting against the procedure. Mr Trudeau is also a Roman Catholic.
Mr Trudeau faced a backlash from anti-abortion campaigners when he visited his former Catholic school. The President of Campaign Life Coalition (CLC), Jim Hughes, said Mr Trudeau's views were a slap in the face to all liberals who also want to uphold traditional Roman Catholic values.
Protesters stood outside the school during his visit, but the school authorities told reporters that they were not involved in orchestrating any protest.