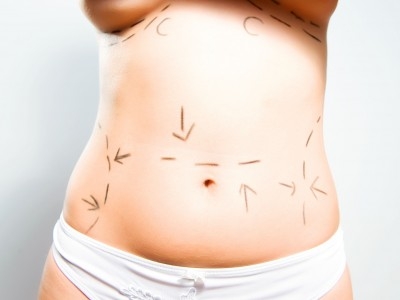 Experts have called for a system that makes the experience and qualifications of cosmetic surgeons open to potential patients, to restore faith in the profession and ensure that the public are being treated by the right people.
At the recent Qatar Health 2010 conference, a seminar was held on plastic and reconstructive surgery, with speakers from all over the world.
The Arab and Gulf Cosmetic Surgery Societies chairman Dr Habib al-Basti warned attendees that the reputation of their profession has been damaged by stories in the press of cosmetic surgery disasters, usually involving unqualified practitioners.
"The plastic surgeon must obtain a set of high quality certification programmes in many specialities of surgery, because he deals with all parts of the body. For example, when we talk about surgeries on the face, this includes dealing with eyes, eyelids, eyebrows, lips, head injuries, jaws and tumours. In all cases, the plastic surgeon's task overlaps with his colleagues' in general surgery as well as other kinds of surgeries, such as tumours, dental and orthopaedic surgeries," he explained.
There were calls at the seminar for the creation of a medically certified record of all the training and experience that a plastic surgeon has undergone, fully accessible to patients so that they have all the information they need at their fingertips when making the important decision of which doctor to choose.
"This way, the patient can select the appropriate doctor and not those who promise patients treatments that can't be achieved in practice," he added.