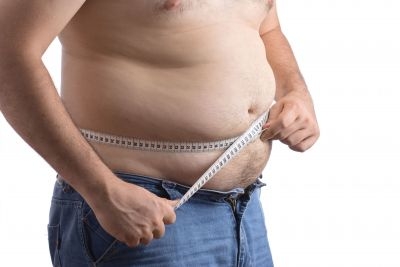 Although the popularity of plastic surgery continues to grow fast, it turns out that around one-third of operations carried out are performed on people to correct previous surgical mistakes. That's the finding of a Finnish Anthropologist who also said that one in 5 people are dissatisfied with the outcome of their treatment.
Tarja Kinnunen also told reporters that most dissatisfied patients won't complain for fear of being shamed.
The results refer to those in Finland and Estonia so cannot be extrapolated to anywhere else in Europe. The findings are the result of a survey carried out by the Sunday supplement of the newspaper published by the Väli-Suomi newspaper group.
The same survey also found that Estonian patients were slightly more satisfied than Finnish clients in the outcome of their cosmetic surgery.
The most popular types of surgery in Finland are also liposuction, breast operations, and face lifts.
Meanwhile in India last month, papers contained adverts celebrating cosmetic surgery and suggesting that men should offer pay for an operation as a Valentine present.
One adverts even when to the length of telling men that they need to understand their partners' own need for cosmetic treatment. An email sent to people responding to the advert said: "Start understanding… partners' need to retain good looks and in fact gift them these procedure on Valentine's Day as show of love to them".
Critics say in reality this is not the best way to show your love. Further, experts argue that there are many things that have to be taken into account before anyone – woman or man – goes under the knife. Just looking at before and after photographs is not a reason to make a decision.
A person's state of mind is just as important as the surgeon's skills.