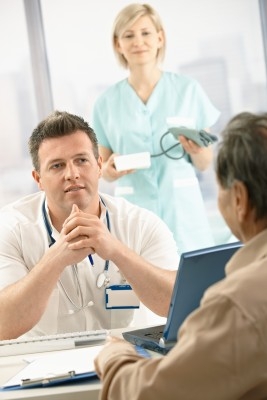 The Two Lives Of Doctor Steiger
A Swiss plastic surgeon leads a double life. On the one hand he works at his clinic on the banks of Lake Zurich; on the other he works for International Red Cross.
His clinic in Switzerland is visited by an array of the rich and famous, all looking to spend thousands of pounds. These include Hollywood stars, celebrities and even diplomats.
When not working, Dr. Enrique Steiger likes nothing better than sailing his yacht and driving his sports car.
Yet, Dr. Steiger has another side to his life – a double life. Working for the International Red Cross he lives and works in war zones across the globe, for several months at a time, helping people caught up in the wars.
For instance, he helps people who do not readily get access to medical care. This can be anything from burns and facelifts to life saving cosmetic surgery.
Dr. Steiger started working in war zones when an opportunity came about with the United Nations. His first post was in Namibia. He later moved to Angola where he treated front line soldiers during the civil war.
The worst horror however was the civil war in Rwanda. He worked there at the height of the genocide in 1994.