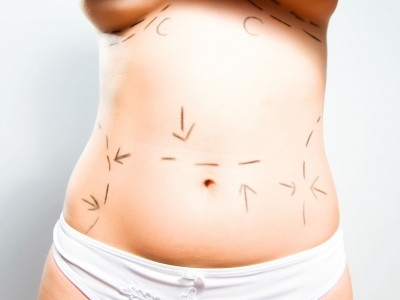 A group of foremost cosmetic surgeons are spearheading the launch of a new TV channel focusing on providing an accurate and informative account of cosmetic surgery treatments.
Avia TV is interested in changing the perception and the many misunderstandings surrounding cosmetic surgery whilst giving prospective patients a reliable account of the facts and the safety issues of undergoing cosmetic surgery.
To celebrate its launch the channel is searching for males and females interested in undergoing cosmetic procedures large and small. Successful applicants will receive free surgery worth up to £30,000 and with it the opportunity to transform their lives for the better.
The chosen candidates will be in the channel's flagship programme It Changed My Life and will undergo their chosen cosmetic procedures at the hands of some of the most reputable cosmetic surgeons in the UK; many being renowned for their work on programmes such as Extreme Makeover, Embarrassing Bodies and The Ugly Face of Beauty.
Cosmetic surgery is gaining precedence in the UK and millions of people would admit to having considered cosmetic surgery. It Changed My Life will tell the stories of such people and will follow them from the decision making process right through to revealing their new look; documenting their thoughts, feelings and experiences throughout the process.
The aim for Avia TV is to break through the myths and clear up the misconceptions of cosmetic surgery replacing them with the truth – good and bad.
Peter Arnstein, a co-founder of Avia TV says: "Cosmetic surgery is sometimes a misunderstood and often controversial industry so we wanted to devise a web channel dedicated to giving the facts to enable patients to make the right decisions for them. We never forget that the safety and welfare of patients is paramount. It Changed My Life will take care of people and, we hope, will show viewers how responsible surgery should be done."
John Pereira, another co-founder of Avia TV adds, "It is a myth that surgery is all about vanity. For me, that means someone who is already beautiful trying to go one stage further. It [surgery] changes lives, as we see people who have lost all confidence in themselves and what they do in life."
The currently web based channel will launch on British TV in early 2011. The difference with this cosmetic surgery channel will be in the fact that it aims to show cosmetic surgery in a positive and informative light as opposed to the many cosmetic surgery programmes that focus on surgery blunders and the problems involved. Avia TV aims to give an honest, calm and informative account of the cosmetic surgery experience.