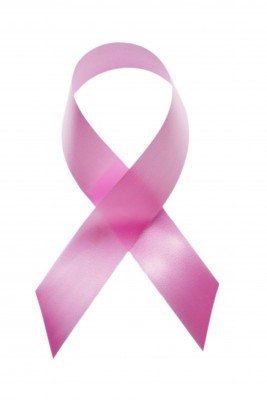 A hair salon in the city of Victoria decided to help one of its customers in her quest to raise money for a hair charity – Locks of Love.
Sue Bishop managed to raise Canadian $150 more as a memento for her mother who died from cancer. Her daughter remembers that she had to wear a wig, which helped maintain her self-esteem while having chemotherapy.
Sue was only 15 at the time of her mother's death, but she always wanted to do something for her so grabbed the opportunity to raise money for Locks of Love when the chance came.
As well as raising money, Sue Bishop also donated some of her own hair.
"She was the best mom in the world," Sue remembers. "All my friends called her mum."
Mrs Bishop added: "She would do anything to help other people so donating my hair feels good. It's something to give back."
Interestingly, the hair salon normally involves itself with charities for the blind but the owner Vicki Weber was open to working with Sue Bishop as many of her clients have also battled with cancer over the years.
Referring to getting her hair cut to donate to Locks of Love, Sue said: "I was very nervous and anxious for days before but Vicki did an amazing job, as I hear she always does."
Locks of Love is a charity based in the United States, but works across the whole of North America. The aim is to donate wigs to underprivileged children.