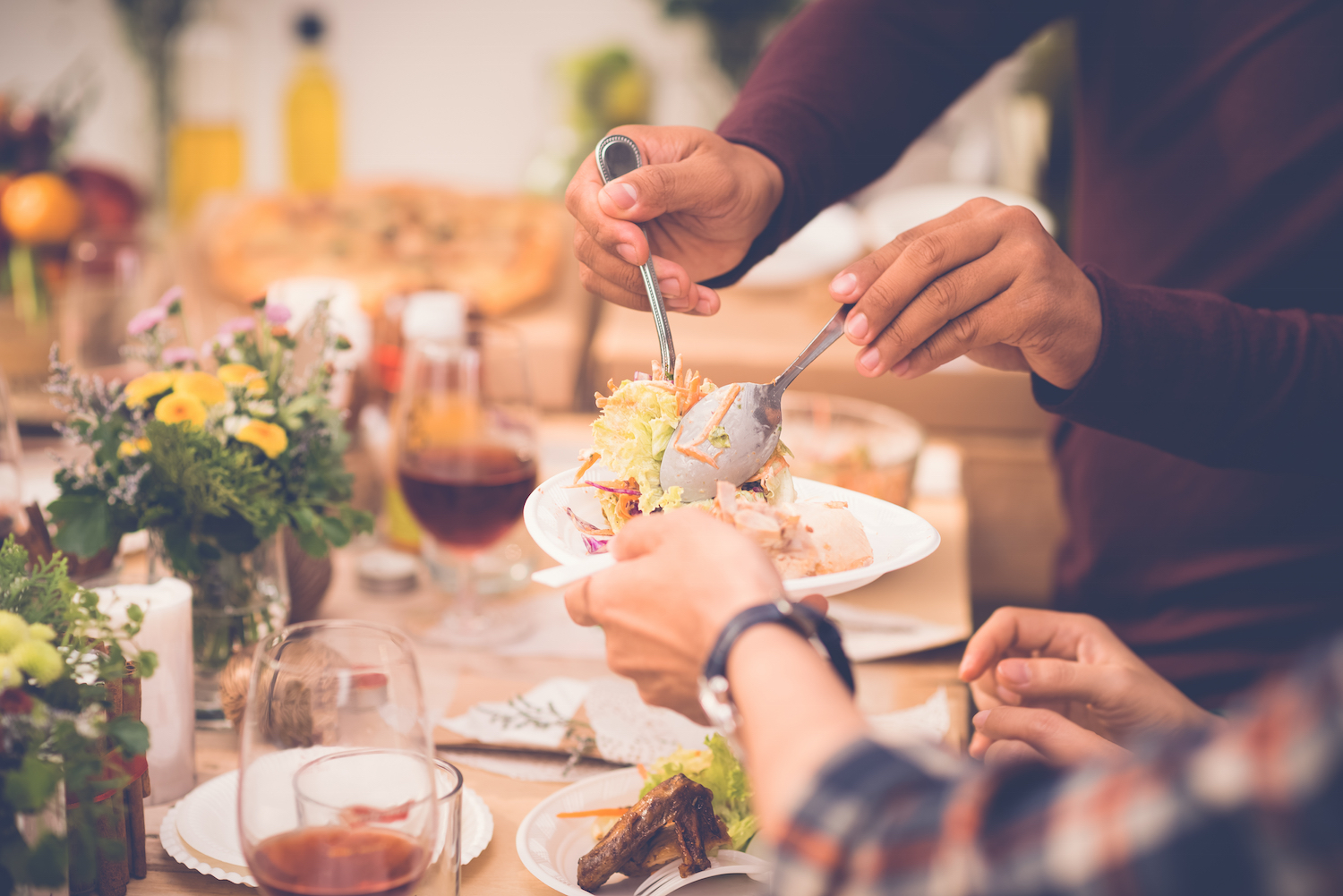 Health experts are advising people to wash salad before eating after two people died from E. coli.
Public Health England has issued advice to shoppers, encouraging them to wash bags of salad before consumption in a bid to reduce risk of E.coli infection. Officials believe that pre-packed bags of salad that include rocket leaves, could be the source of an E. coli outbreak that has killed two people and affected around 150 more.
Investigations suggest that many of those affected by the E. coli 0157 strain had consumed ready-packed bags of salad before developing symptoms. In most cases, symptoms became noticeable after two to three days and included diarrhoea, stomach pain and blood in the stools. In the worst cases, symptoms can last up to 14 days.
Officials at Public Health England believe that the affected bags of salad are likely to have been imported, most likely from a country in the Mediterranean. This outbreak has mainly affected England, although six cases have been identified in Wales and a single case has been reported in Scotland. 144 cases have so far been recorded in England. Most people affected live in the South West of the country.
Public Health England's Dr Isabel Oliver stated that tests have so far been negative for E. coli 0157, but testing is not always reliable and as a precautionary measure, the body has advised some manufacturers stop adding imported rocket leaves into pre-packed bags of salad, pending further investigations.
The advisory body has encouraged consumers to wash salad leaves before eating, and also to wash hands thoroughly before mealtimes.