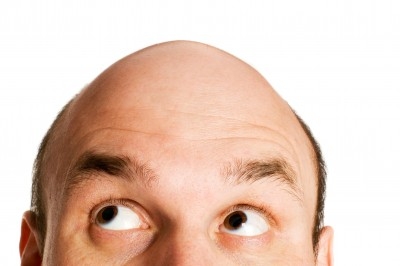 Breast cancer is normally associated with women, but a percentage of men every year are also diagnosed with the disease.
Intriguingly, recent research has suggested a link between treatments for hair loss and male breast cancer. The drug in question is Finasteride, which is used to treat male pattern baldness.
The research was carried out in Canada where the drug is widely used and while the numbers of men presenting symptoms of breast cancer is small, it has nevertheless worried scientists.
A spokesperson for Health Canada who carried out the research told reporters: "Based on the currently available evidence, it is not known with certainty whether Finasteride can cause breast cancer, nor can this possibility be ruled out at this point in time."
While Health Canada is at pains to not over emphasis the situation, they are advising men to be aware of any potential symptoms of breast cancer. These include pain or nipple discharge, breast enlargement or lumps and tenderness in the breast area.
In other news, it's been reported that a time calculator has been developed giving men an idea when they are likely to become bald during their life.
The calculator asks men a number of questions and based on the answers given calculates the likeliest age at which they will start to lose their hair.
Going bald is not an illness although it is often associated with problems occurring in people's lives, particularly stress. Heredity is also a major factor and more men tend to suffer alopecia and other forms of hair loss than women.
The calculator is the invention of Dr Adolf Klenk, a hair loss specialist who is associated with the Alpecin research institute in Germany. A colleague of Dr. Klenk, Rick Guttridge at the institute told reporters: "It's not a disease so there isn't a cure."
He added: "…testosterone makes the energy in each hair follicle run out sooner, so the more testosterone a person has, the sooner they will burn out of their energy and the hair will drop out sooner."